The story
of the stories
Inspired by 25 expressive, exciting, and compelling photos from 17 photographers from 10 countries.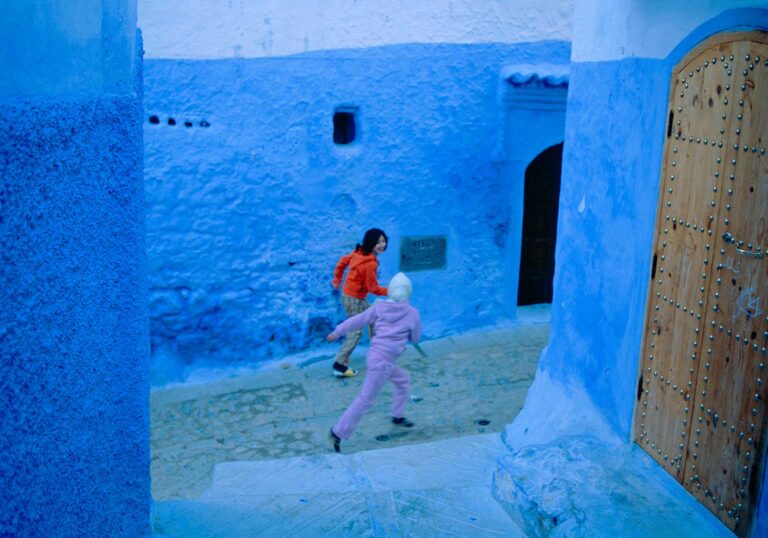 ©Yanko Dimitrov, Alamy/JPM Cultura Creative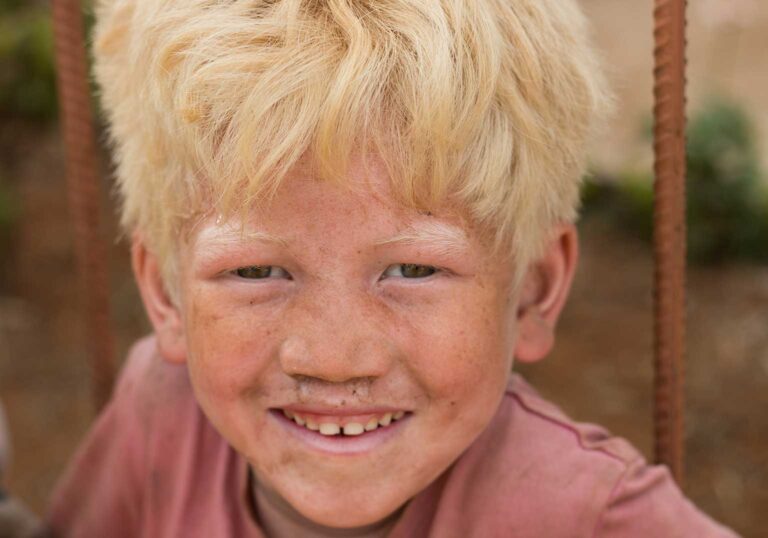 ©Agus Mahmuda, EyeEm/Alamy Stock Photo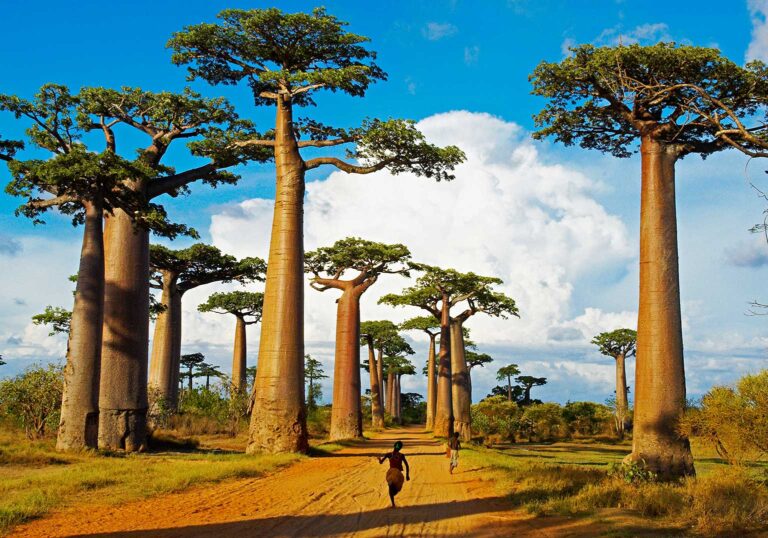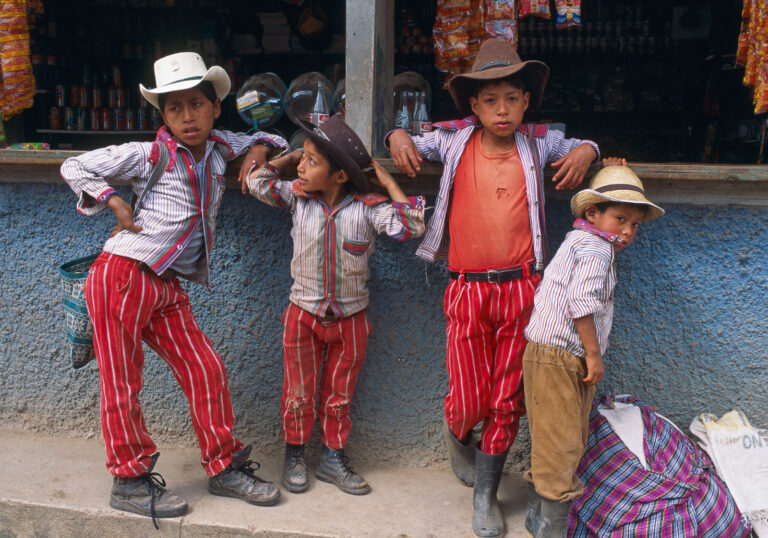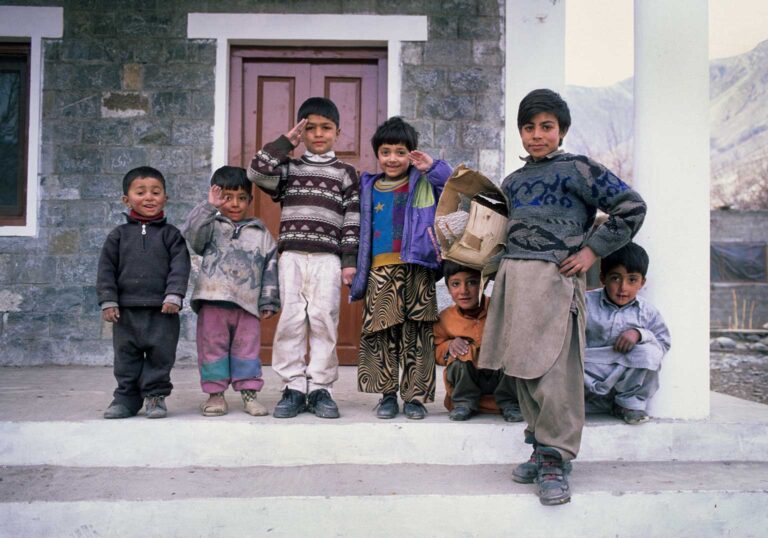 In 2021 it so happened that I "coincidentally" visited several (great) photo exhibitions
"Coincidentally" they were exhibitions that presented snapshots of the lives of their subjects in all their truth and reality.
On my very first visit, and as always when a new idea takes hold of me, I spontaneously dived head over heels into another world that was still foreign to me. I asked myself: what did the world look like that must have been happening in the background of these captured moments? What happened when the photographer had long since packed away his or her camera and set off in search of the next image? Because, I thought, as I immersed myself more and more in these fascinating thoughts, the images, that is the people, were real; they lived, they ate and they drank. They sang and laughed. They talked and remained silent – they all had a story. I wanted to trace these stories, discover them and bring them to life with words.
Shortly after this experience, and inspired by the pictures I had seen, I began writing stories about children and teenagers from all over the world. As the next step I searched the Internet every day and saw many thousands of pictures, got to know the most incredible photographers worldwide, until I finally reached my goal: twenty-five children and young people from twenty countries had gathered in my study in Piran!
The children's
moment
Inspired by 25 expressive, exciting, and powerful photos from 17 photographers from 10 countries (including two-time Pulitzer Prize winner Muhammed Muheisen with his UNICEF Photo of the Year 2017), Folke Tegetthoff tells about 25 children from 20 countries – from Afghanistan to Bulgaria, from Myanmar to Ireland, from China to Madagascar.
In his stories, it is not about what the photo shows, but rather stories and fairy tales full of imagination, about various topics that the children of the 21st century are confronted with.